This season, learn more about your favourite Montreal Impact players. Follow them in their real lives as they train, play, bond together and show their passion for soccer. Let's all celebrate real milk for the real life of the Impact with Nutrilait.
THE NUTRILAIT FAMILY CORNER TERRACE 
sections 116-118
See all of the action as a family. Because the Family Corner is the best place to experience the Montreal Impact.
TOGETHER FOR THE GAME
The Relève Corner and its famous Panna Cage allow your kids to train just as hard as their favourite players.
TOGETHER FOR THE PASSION
The Artists Corner enables your kids to express their creativity.
TOGETHER FOR REAL LIFE
The Novice Corner with its playground lets you share real moments with your kids.
The concierge desk
Don't miss any of the action. Because sometimes you forget to bring... blankets, seat cushions, ponchos, moist towelettes, sunscreen, hand sanitizer, and more.
Present your Nutrilait Family Corner ticket at the concierge desk to enjoy services that ensure your comfort and enjoyment during the game.
Nutrilait is honoured to be the official sponsor of the Montreal Impact training centre. Located in the old Létourneau fire station, the Nutrilait Centre hosts the 10 different Montreal Impact teams, which together include over 200 players:
The pre-Academy
The Academy
The first team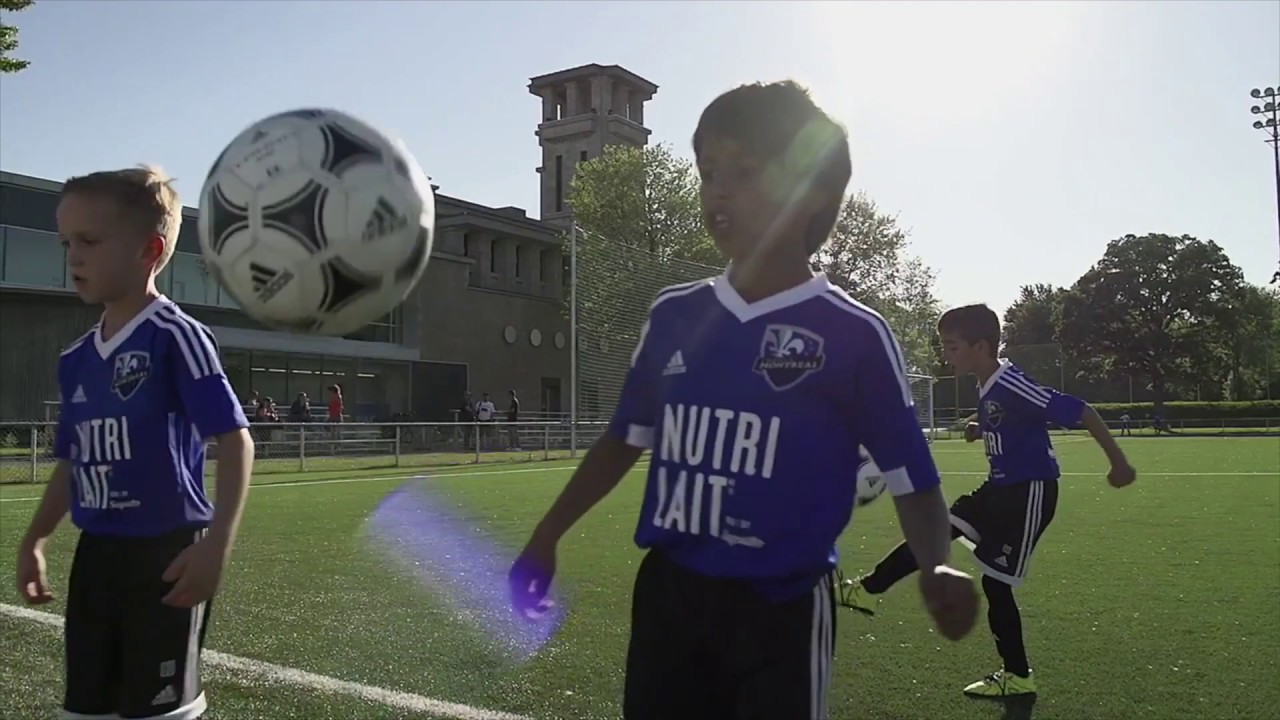 "It is with great pride that we tie our Nutrilait brand to Montreal's newest training centre, which will see families of today and athletes of tomorrow come together through soccer.
To Nutrilait, soccer is a sport that brings people together, and we are thrilled to support this centre of expertise that will allow more young people to further their development in an inspiring environment."
- Lino A. Saputo, Jr., Chief Executive Officer and Chairman of the Board at Saputo Inc.
CLIP # 1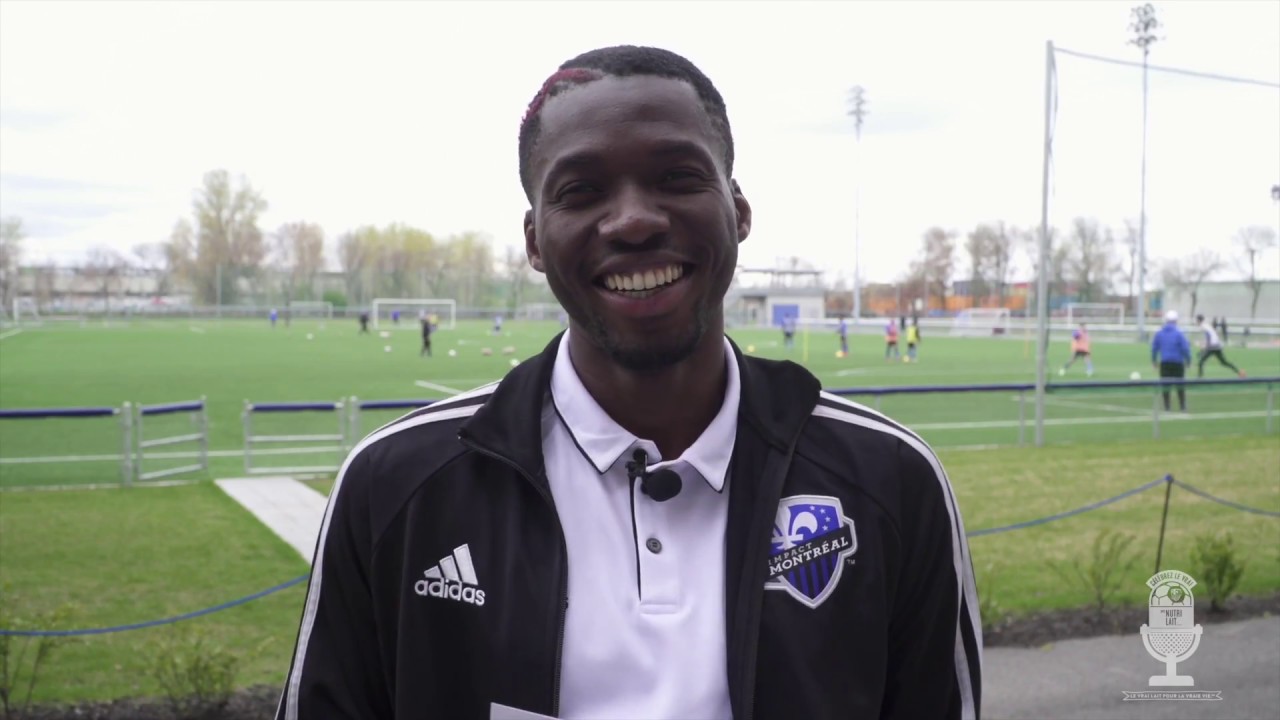 In this first clip, discover new things about the players as they answer fans' questions. 
clip # 3
Dive back into childhood with the players as they answer questions from kids.
clip # 5
Discover Laurent Ciman's cooking skills, Louis Béland-Goyette's childhood dream and what makes Patrice Bernier smile!
Tribute to the captain
After an exemplary career as captain of the Montreal Impact, Patrice opens his door into the daily life of the Bernier family. Discover the man behind the number 8 of the Bleu-Blanc-Noir! 
clip # 2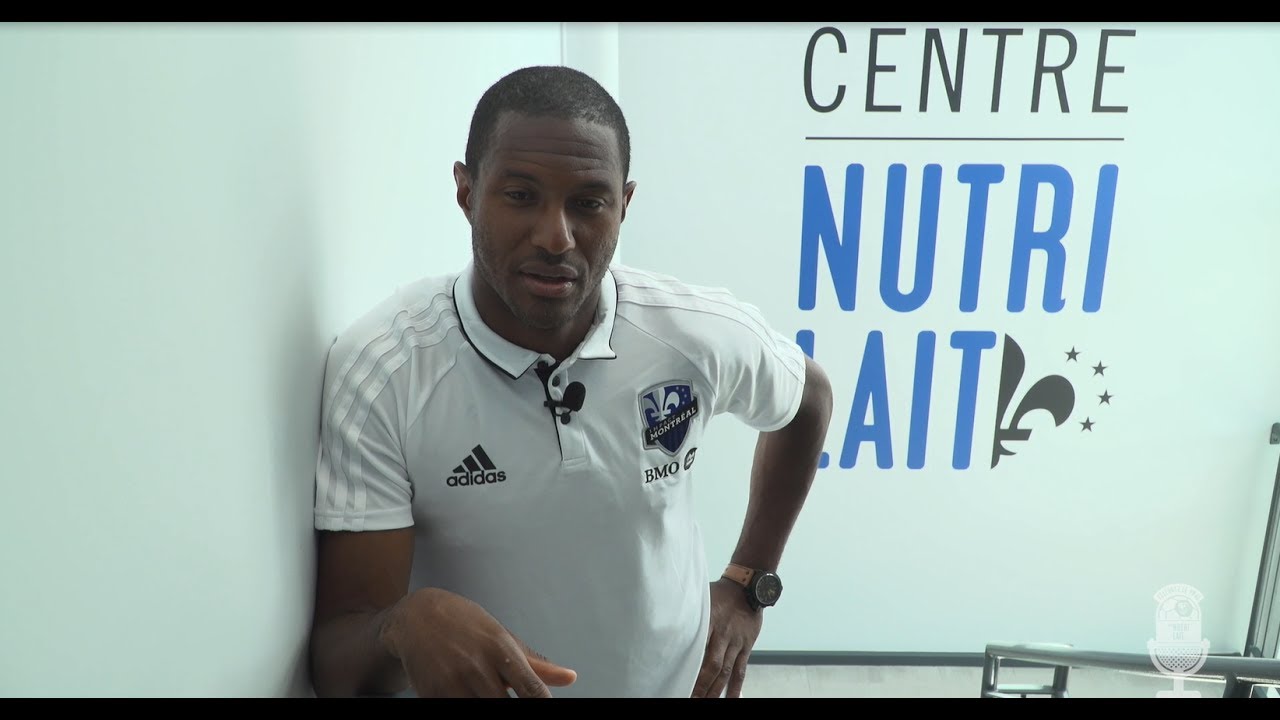 Get to know the players' real life personalities!
clip # 4
Who snores the loudest? Who is the worst singer? Who has the smelliest feet? The players reveal their innermost secrets  ⚽
CLIP # 6
The players answer fans' most unusual questions, like why the sky is blue, how to grow up faster and if the players sleep in Impact pajamas.