BECAUSE OUR CREAM SUITS ALL YOUR NEEDS!
Nutrilait launches its new 18% cream! Whether it's added to your soup, on your fruit or in your coffee, our 18% cream can suit all your needs. It adds a rich and creamy taste to meals and makes your daily coffee experience a treat.
FOUS DE CRÈME CONTEST WITH RICARDO & NUTRILAIT
To celebrate the 18th anniversary of the brand RICARDO, participants were invited to vote for their favourite creamy recipe amongst the three below, all cooked with Nutrilait 18% cream. On the menu: five lucky winners, an exclusive culinary workshop and a Nutrilait gift basket.
Vanilla panna cotta
Crunchy bacon french toast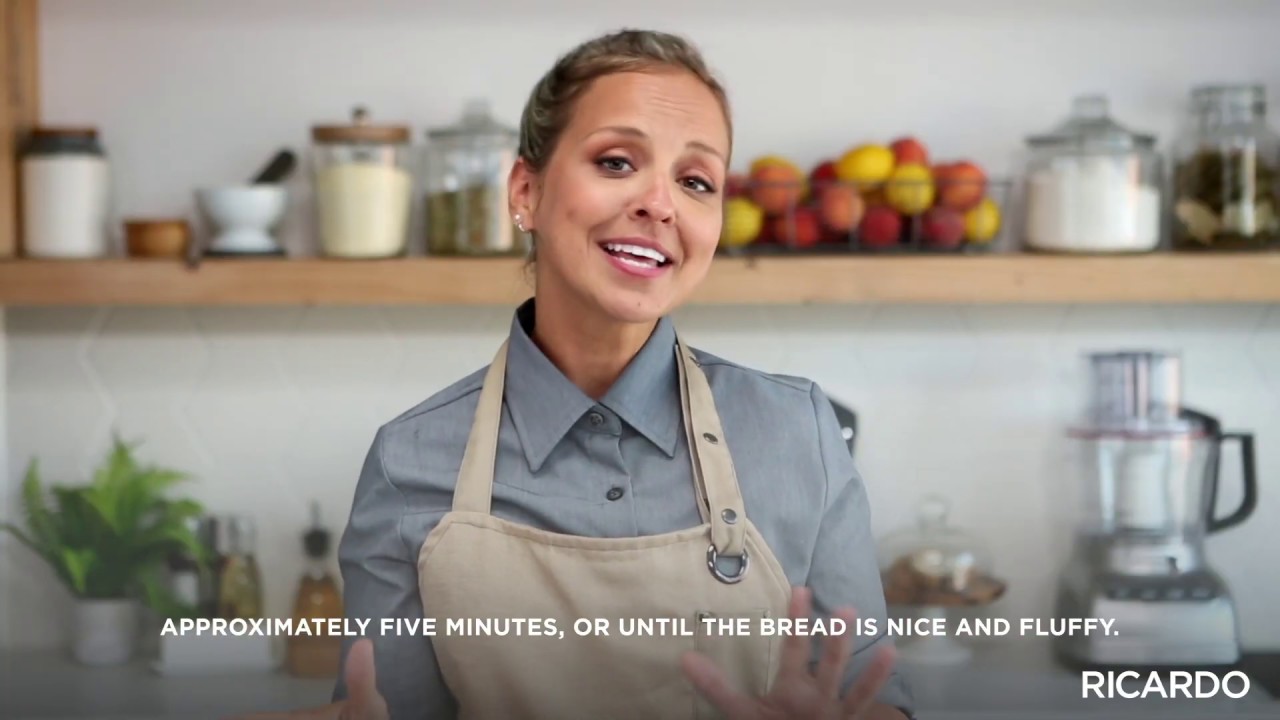 Cream and veal ragout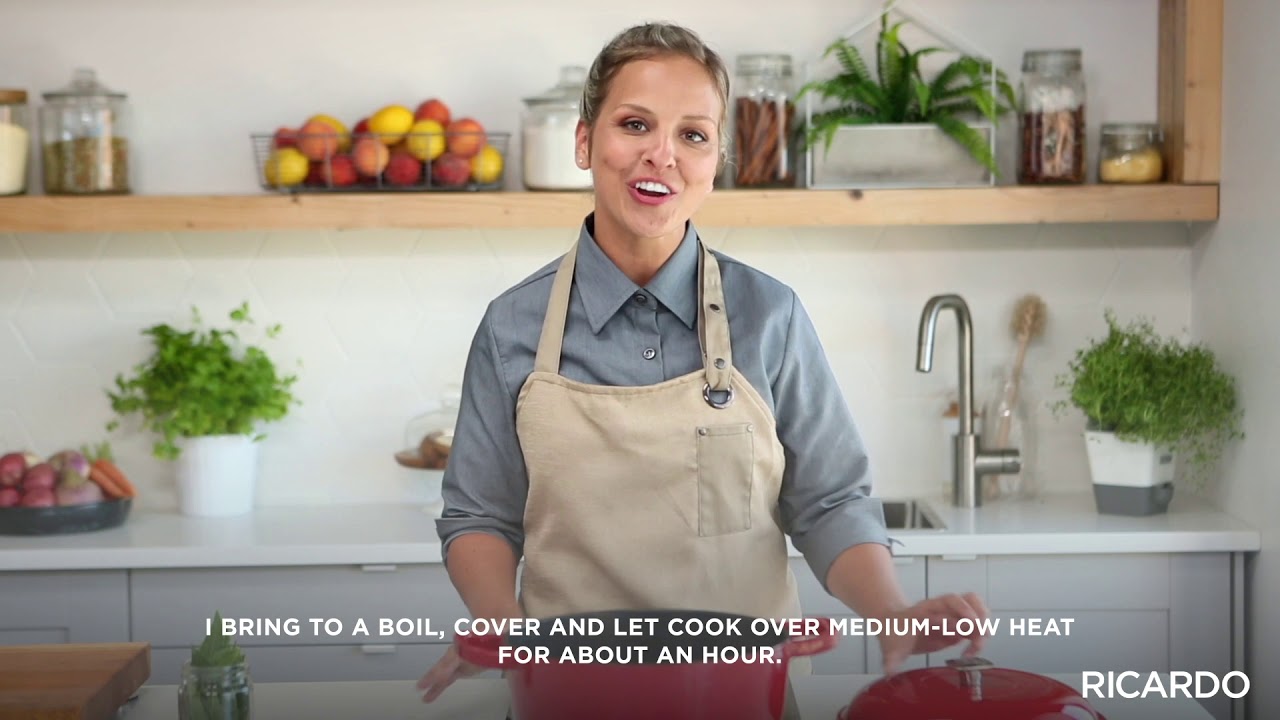 MILK FOR EVERYONE AT THE BREAKFAST TABLE!
Nutrilait offers a line of products adapted for the whole family! We are proud to showcase two of our many line-ups: Nutrilait Microfiltered Milk and Nutrilait Lactose Free Milk.