BECAUSE OUR CREAM SUITS ALL YOUR NEEDS!
Nutrilait launches its new 18% cream! Whether it's added to your soup, on your fruit or in your coffee, our 18% cream can suit all your needs. It adds a rich and creamy taste to meals and makes your daily coffee experience a treat.
LET'S EAT TOGETHER CONTEST WITH RICARDO
& NUTRILAIT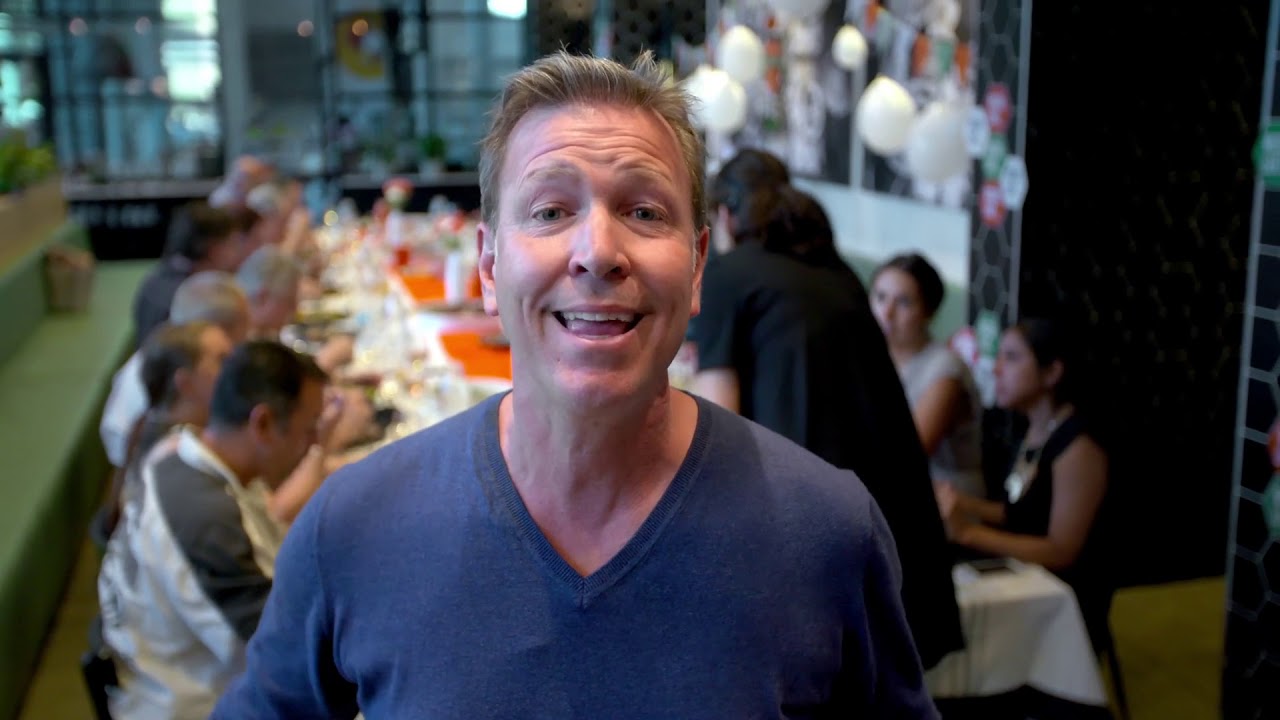 *Video only available in French
On June 19th, Nutrilait and chef Ricardo were pleased to host a special dinner for 5 winning families at the RICARDO café in Laval and sharing the happiness of eating together.
IMFC AWARDS PRESENTED BY NUTRILAIT
The IMFC awards are back again this year! Find out in
these short videos
who are the nominees for the most funniest player, the loudest player or who has the worst haircut!
MILK FOR EVERYONE AT THE BREAKFAST TABLE!
Nutrilait now offers a line of products adapted for the whole family! We are proud to introduce our two new line-ups: Nutrilait Microfiltered Milk and Nutrilait Lactose Free Milk.